Win Juul Travel Case when you answer our survey!

Note: For each product offer, rebate quantity

is limited

to 1 per member only.
We are launching our newest product, and will be giving away everyone's a treat! Claim your

100% Manufacturer's Rebate for our new Juul Cases. 5 Winners per day.





Yes, you heard that, right! It is Manufacturer's Rebate just like 100% FREE.

It is suitable for organizing small items such as Vape, USB, etc. And ideal for gift giving too!

🌟🎉
Hurry Up:Offer expires soon! 😍😍 Two styles are available (You'll get a $20 or $15 rebate respectively after you provide us proof of purchase).
FAQ:
Q1: Can I pick color/style?
Of course, you can pick the style and color you like! Head to the link and get it Now before the giveaway ends!
👉 https://amzn.to/2H509P6
👉 https://amzn.to/2YMIPct
Q2: How to claim?
STEP 1:
Just click the button below and answer a quick survey.
(You will be directed to our Messenger - Tap our menu and click Exclusive JuulHolders Deals. Tap "Survey and Win" to start the survey). 🎆🎉
STEP 2:
Type "Survey" in messenger. We will ask you to provide proof of purchase. Then we will send you the Rebate! Enjoy!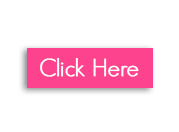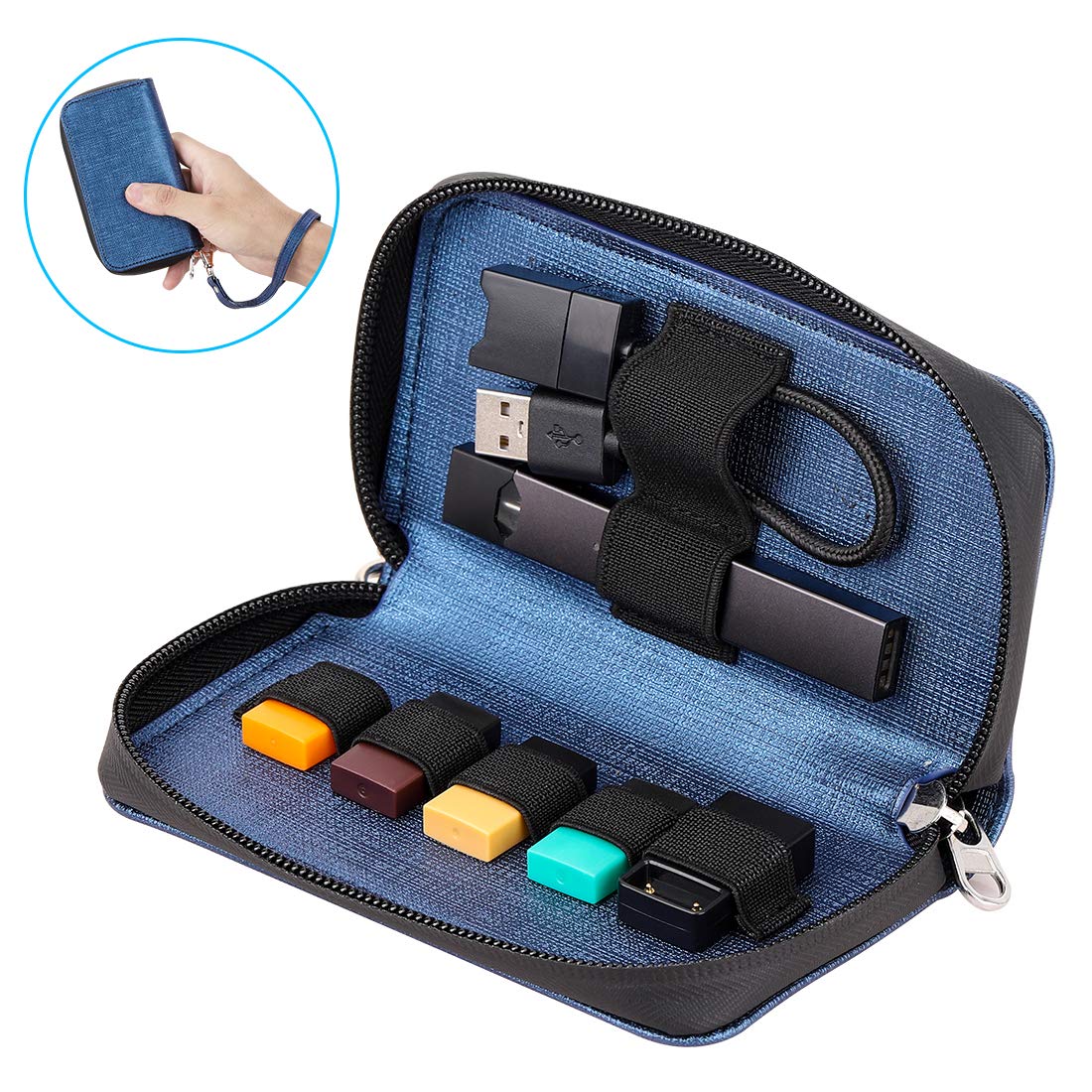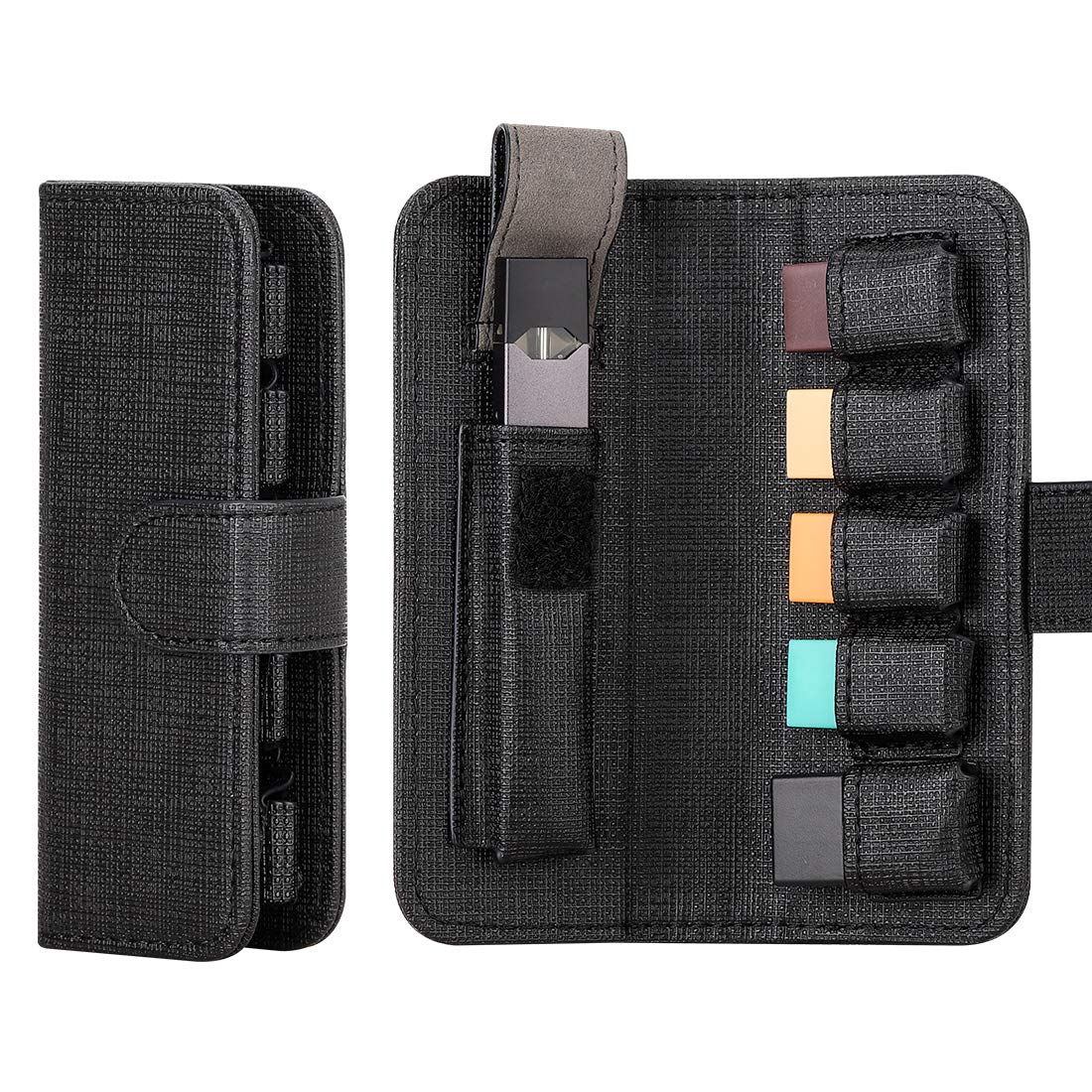 You'll get 100% Manufacturer's Rebate when you purchase items in our amazon store.

Click the button

and start the journey to claim your

FREE Gift!

Hurry! Limited stocks are available! Click the button below to get started.